Lead Story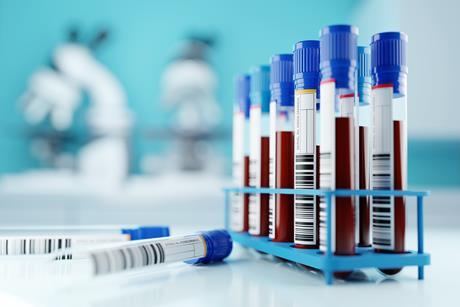 Glomerular filtration rate can be used as a surragate end point to assess clinical benefit in chronic kidney disease.
Industry news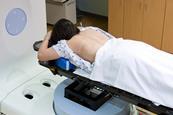 First guidance from National Institute for Health and Care Excellence for use of artificial intelligence as tool for healthcare professionals.

Rimegepant is the first, and only, NICE-recommended treatment for acute migraine and is soon to be made available on the NHS in the UK.

An FDA committee has reviewed phenylephrine − the active ingrediant in many over the counter decongestants − and agreed it is ineffective.

In the lead up to the EMA's Veterinary Awareness Day, Ivo Classen sits down to discuss the agency's progress in the field of veterinary medicines.