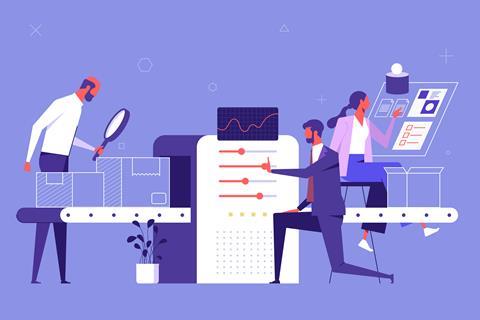 TÜV SÜD, Intertek, and TÜV Rheinland UK have been newly designated as UK Approved Bodies to assess and certify general medical devices, in a move which almost doublescapacity for medical device certification in the UK.
While TÜV SÜD and Intertek will be authorised to assess and certify general medical devices, TÜV Rheinland UK will also assess and certify in-vitro diagnostics, in addition to general medical devices.
Medical device manufacturers are required to seek additional UK certification for conformity assessed marking (UKCA) through a UK-approved body for the majority of medical device types, with the exception of the very lowest risk devices. This certification is required to be displayed on products sold into the market in Great Britain (England, Wales and Scotland).
The newly designated bodies will join the current four UK Approved Bodies: BSI Assurance UK, Dekra, SGS United Kingdom and UL International (UK).
Dr Laura Squire, MHRA Chief Healthcare Quality and Access Officer said: "By almost doubling capacity for medical device assessment in the UK, we're supporting patients to access the safe and effective products they need to protect their health."
"Approved Bodies play a critical role in the supply of medical devices and expanding capacity has been a key priority for us to support manufacturers to bring their products to the UK."