Regulatory Rapporteur
Write to the Editor at publications@topra.org
March 2023 | Volume 20 | No.3
EDITORIAL
The theme of this issue is global standards, but, as the contents reflect, the process by which documents and data become 'standardised' is anything but homogenous or harmonised.
READ HERE
By Nancy Pire-Smerkanich and Steve Dew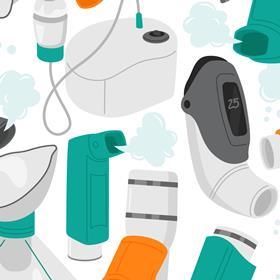 FOCUS
In a landscape of rapidly evolving medical technologies, the Internationa Medical Device Regulatory Forum (IMDRF) looks to accelerate international medical device harmonisation. Many improvements need to be made in this sector, and this article summarises some of the work being undertaken by the IMDRF.
READ HERE
By Mehryar Behizad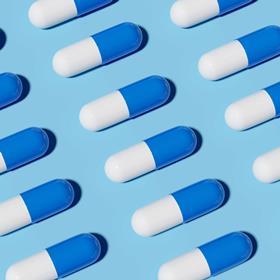 FOCUS
The Identification of Medicinal Products (IDMP) standards were developed to specify the use of standardised definitions for identification and description of medicinal products. This article provides an overview of the latest IDMP v2.1.1 guideline.
READ HERE
By Vikrant Mahajan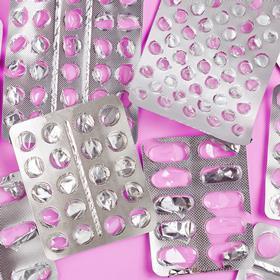 FEATURE
The impact of pharmaceuticals on the environment has been acknowledged for decades. In the EU, the two key mechanisms that assess this risk are the Environmental Ris Assessment (ERA), and the Registration, Evaluation, Authorisation and Restriction of Chemicals (REACH). This article looks at key considerations in these two frameworks.
READ HERE
By Paul Kuiken and Caolan McGuinness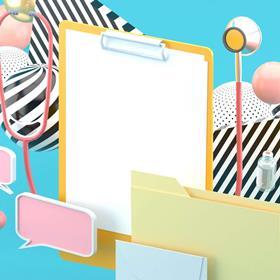 FEATURE
Clinical evaluation has become more complex, and it's crucial to understand the guidance and regulations required in this changing field. This summary, based on a seminar presentation, provides guidance on the key evaluation areas, including the clinical evaluation plan and post-market clinical follow-up.
READ HERE
By Angela Siebeneck

FEATURE
The direct healthcare professional communication (DHPC) ensures that important safety information is delivered directly to individual healthcare professionals. This article explores the effectiveness of the DHPC, whihc is a topic of debate among regulatory professionals.
READ HERE
By Ekaterina Pope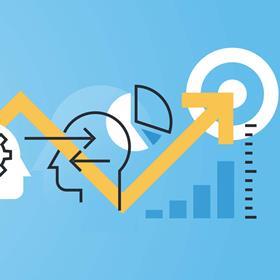 FEATURE
This article discusses the role of a consultant, contingent worker, and contractor, and whether this is the right career move for you.
READ HERE
By Sequita Lindsey