A recent investigation conducted by UK national Sunday newspaper, The Observer, has revealed that drug companies are funding patient groups and that these bodies often petition the National Institute for Health and Care Excellence (NICE) for approval of related, new treatments for use in the NHS.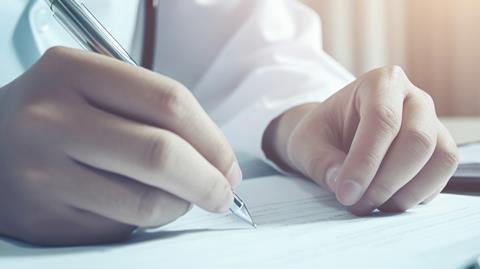 Out of 173 drug appraisals conducted by NICE, The Observer reported that 138 of these involved patient groups that either had a financial link to the maker of the drug being assessed or have since received funding.
The Pumping Marvellous Foundation, a small charity based in Preston which supports heart failure patients, received £200,000 between 2022 and 2023 from a drug maker while taking part in a NICE appraisal for its drug which was ultimately refused on cost grounds. The charity also appealed the decision.
In another case, the Roy Castle Lung Cancer Foundation – a cancer patient group named for the famous 1970s and '80s BBC children's TV star – submitted evidence, since April 2021, relating to drugs made by 10 companies having received funding from nine of them. Overall, in that time period they had submitted evidence to 12 consultations.
Patient groups involved in this analysis: "strongly denied that they had been influenced by any funding and said they had complied with NICE rules", The Observer said. NICE evaluates treatments to both clinical and cost-effectiveness measures to decide if they should be made available on the NHS. It takes evidence from different stakeholder group, and all parties that give evidence to a consultation are expected to declare any conflict of interests.
NICE said that it was looking into the issues raised and told The Observer that it had 'robust processes' that enabled it to 'make recommendations based on careful analysis of all the evidence' in the face of pressures from across the 'health ecosystem'.
Further reading:
The Guardian. Revealed: drug firms funding UK patient groups that lobby for NHS approval of medicines.