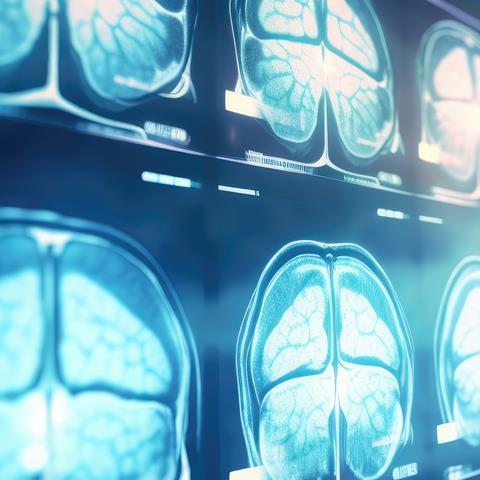 NHS Trusts will be able to apply to a dedicated AI diagnostics fund which totals £21 million. It will include money to access AI imaging and support tools for conditions including cancers, strokes, and heart conditions.
Secretary of State for Health and Social Care, Steve Barclay MP, had previously committed to distributing AI stroke-diagnosis technology to stroke specialist hubs by the end of 2023. In some cases, this technology has already halved the time for stroke victims to access the treatment they need, by helping doctors diagnose the condition faster.
Dr Katherine Halliday, President of the Royal College of Radiologists, said: "All doctors want to give patients the best possible care. This starts with a timely diagnosis, and crucially, catching disease at the earliest point. There is huge promise in AI, which could save clinicians time by maximising our efficiency, supporting our decision-making, and helping identify and prioritise the most urgent cases."
The funding will be open for bids for any AI diagnostic tool that NHS Trusts want to use, but will have to represent value for money for the funding to be approved.
"Together with a highly-trained and expert radiologist workforce, AI will undoubtedly play a significant part in the future of diagnostics," said Halliday.
Further reading:
AI-enabled imaging cuts serious stroke diagnosis time