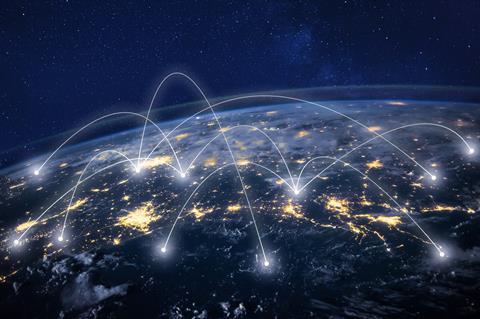 The MHRA has announced seven new international recognition routes for medicines, where it will use approvals from Australia, Canada, the EU, Japan, Switzerland, Singapore and the USA.
This reliance model – whereby a regulatory authority uses the expertise of another trusted regulator to make an approval decision – means that innovative medicines approved in these seven other countries will be able to reach UK patients more quickly – subject to NICE approval. The MHRA will, however, remain responsible for approving all 'recognition route' applications under this framework. (See related article from Regulatory Rapporteur, April 2023)
The Agency said that adopting these routes signals the start of a new international recognition framework for medicines – expected to be established by Q1 of 2024. The new framework will enable a streamlined assessment of certain products and also result in lower costs, and coordinated regulatory processes, for industry.
The framework will sit alongside the MHRA's Innovative Licensing and Access Pathway, which was established in 2021, and has had the aim to cut time to market for innovative products.
June Raine, MHRA Chief Executive, said: "We are focused on providing UK patients faster access to the absolute best, most cutting-edge, and safest medical treatments. By fast-tracking access to approved products from other countries, we're ensuring that innovative healthcare solutions reach those in need without delay."
Further reading: