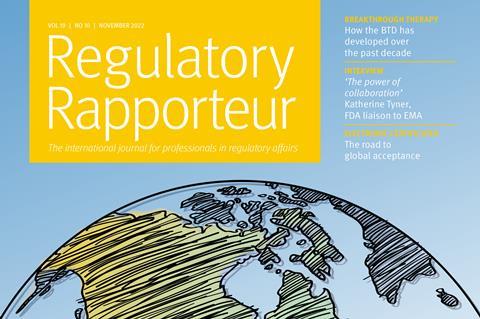 Regulatory Rapporteur
Write to the Editor at publications@topra.org
November 2022 | Volume 19 | No.10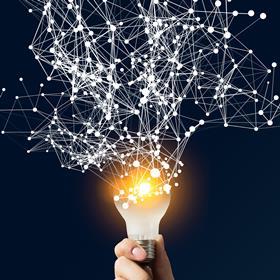 EDITORIAL
For the past two years, global regulatory authorities have faced an unusual set of circumstances – navigating a pandemic while simultaneously producing more advice, guidance, and regulations than ever before.
READ HERE
By Leah Kleylein and Nancy Pire-Smerkanich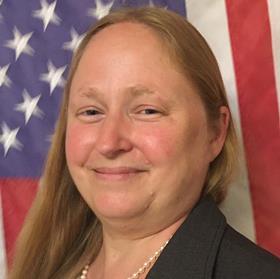 FOCUS
Katherine Tyner, FDA Liaison to the EMA, Office of Global Policy and Strategy, FDA, discusses her position as a primary point of contact between the world's two most important agencies, and the goals they share for the future of public health.
READ HERE
By Nancy Pire-Smerkanich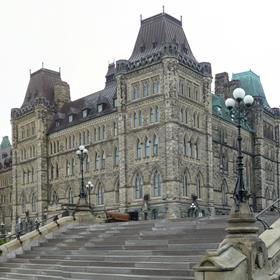 FOCUS
In Canada, the experience of tackling COVID-19 led to a paused or delayed introduction of many regulatory initiatives. This article discusses Health Canada's approach to COVID-19 drugs and medical devices, strategies to address shortages, and enhanced post-marketing requirements for medical devices.
READ HERE
By Mary Speagle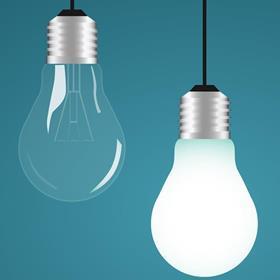 FOCUS
The FDA has been steadily increasing its number of guidance documents on a yearly basis. However, there are numerous topics that industry is looking to the FDA for clarity. This article discusses certain draft and final guidance released by the FDA, where the issuing agency is either (or both) the Center for Drug Evaluation and Research (CDER) and the Center for Biologics Evaluation and Research (CBER).
READ HERE
By Leah Kleylein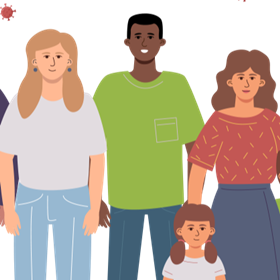 FEATURE
Over the past ten years, many breakthrough therapy designations (BTD) have been granted in therapeutic areas with unmet needs, and it has recently been extended to newer areas. This review discusses the encouragement for drug developers to consider BTD to combat national health emergencies and mental health.
READ HERE
By Asoke Mukherjee, John Joines and Charity-Anne Schuller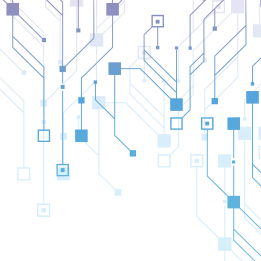 FEATURE
There has been an increase in transition from paper-based format to electronic Certificates of Pharmaceutical Product (eCPPs), as a result of the operational limitations associated with the COVID-19 pandemic. However, many receiving-RAs still require hard copy legislation by notary public and/or embassy officials. This article discusses the acceptance of eCPPs globally.,
READ HERE
By Tejal Shah and Constantinio Congiatu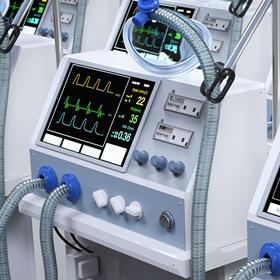 FEATURE
This edition of our regular column on medical device standards updates on the progress of applicable standards for medical devices and in vitro diagnostics to September 2022.
READ HERE
Mehryar Behizad