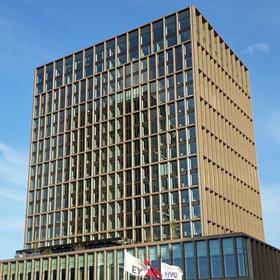 The EMA has published draft guidance on good clinical practice for clinical trials – Draft ICH E6 (R3) guideline on good clinical practice – step 2b.
The Agency's objective is to provide a recognised standard for clinical trial conduct among members of the ICH – an organisation which develops harmonised standards to ensure safe and high-quality production of medicines.
The guidance covers 'designing quality into clinical trials and drug development planning, identifying factors critical to trial quality, and engaging stakeholders,' the Agency said.
It expands on key concepts covered in ICH E8(R1) General Considerations for Clinical Studies, published in 2021.
The EMA published this guidance for public consultation, and it has invited feedback − using the template provided below − which should be sent to iche6_r3@ema.europa.eu by 26 September 2023.
Further reading:
ICH E8(R1) General Considerations for Clinical Studies
Supporting documents
Click link to download and view these files
PDF, FileSizeText 0.76 mb

Excel, FileSizeText 0.2 mb