Covid vaccines will not be offered routinely to healthy under-65s this winter, following advice from UK immunisation experts. Last autumn, all over-50s were invited for a booster jab to protect them during the winter months. But only the over-65s should get the option this year, the Joint Committee on Vaccination and Immunisation said. Younger people with health problems, along with a number of other specific groups, should remain eligible.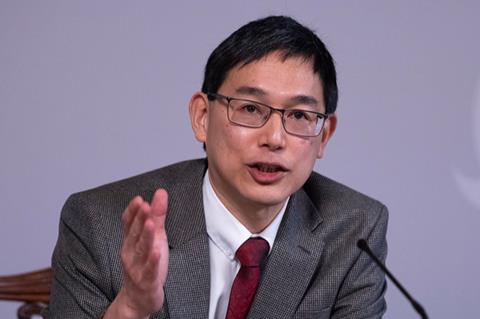 Committee chair Professor Wei Shen Lim, who is also consultant respiratory physician and honorary professor of medicine at Nottingham University Hospitals NHS Trust, said the move was about focusing on those at greatest risk of getting seriously ill.
"These persons will benefit the most from a booster vaccination. It is important that everyone who is eligible takes up a booster this autumn − helping to prevent them from hospitalisations and deaths arising from the virus over the winter months."
It had previously been announced that the age cut-off for routine eligibility of the flu jab was also to be set at 65, after that too was reduced to 50 during the pandemic.
The full list of those eligible for a Covid vaccine are:
Residents in a care home for older adults.
All adults aged 65 years and over.
People aged six months to 64 years in a clinical risk group.
Frontline health and social care workers.
People aged 12 to 64 who are household contacts of people with immunosuppression.
People aged 16 to 64 who are carers and staff working in care homes for older adults.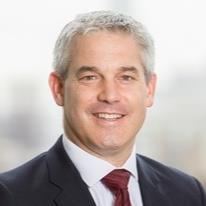 UK Health Secretary, Stephen Barclay MP, said he had accepted the advice, and that NHS England would soon confirm details of the rollout, which aims to be finished by December. The other UK nations − where health policy matters are a devolved power − are expected to follow suit.
"I would urge anyone invited to come forward as soon as possible," he said.