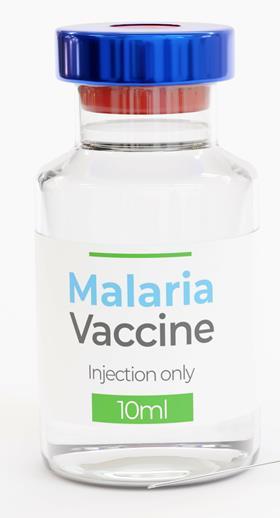 Burkina Faso's regulatory agency – Agence Nationale de la Regulation Pharmaceutique – has given approval for the R21/Matrix-M malaria vaccine to be used in children.
The vaccine, which contains the R21 antigen specific to the malaria parasite, uses a saponin-based adjuvant called Matrix-M. Developed by biotech firm Novavax, the adjuvant boosts the body's immune response, and lengthens the period of the vaccine's effectiveness.
Phase 2b and Phase 3 trials conducted in Burkina Faso demonstrated high efficacy levels and a reassuring safety profile in children. The subject children in the studies received three doses over the course of a year followed by a booster dose one year later.
Burkina Faso is the third African nation to license the vaccine, following Ghana and Nigeria in April. It will be manufactured by Serum Institute of India.
"Novavax is delighted to see our Matrix-M™ adjuvant contribute to a variety of partnerships to improve public health, and we are actively pursuing additional opportunities in which we can apply this technology with the aim to enhance vaccines," said John C. Jacobs, President and Chief Executive Officer, Novavax.
Meanwhile, Novavax is set to deliver its adapted COVID-19 vaccine with tweaks specific to the XBB.1.16 'Arcturus' variant – a strain of the Omicron coronavirus circulating in the US.
The vaccine also uses the Matrix-M adjuvant and, if authorised, would be the only non-mRNA protein-based vaccine available for XBB.1.16 COVID-19.
Protein-based vaccines contain part of the coronavirus spike protein, which triggers an immune response when administered. A protein vaccine has the potential to bring about a humoral immune response faster than an mRNA vaccine, according to a study published in Frontiers.
Novavax intends to deliver the vaccine by Q3 of 2023. It said that it has initiated filing to the FDA, and that submissions to the EMA and Health Canada will follow soon.