The vaccine will be called Matrix-M™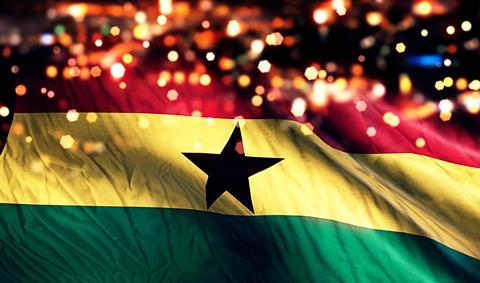 The West African Republic of Ghana has approved a hugely effective malaria vaccine – called the R21.
Ghana's Food and Drugs Authority, which has seen the trial data, has approved the vaccine's use in children aged between five months to three years old.
Findings from preliminary studies in Burkina Faso showed that the vaccine – invented at the University of Oxford – was up to 80% effective when given as three initial doses followed by a booster one year later.
The R21 vaccine – which will have the brand name Matrix-M™ – is the first to exceed the WHO's >75% efficacy target – this is in stark contrast to the success of previous malaria vaccines up to now.
The World Health Organization's most recent World Malaria Report 2021 (WHO) estimated 619,000 malaria deaths that year, with the African Region suffering about 95% of cases and 96% of deaths worldwide. The WHO is also considering approving the vaccine.
It has been more than a century-long undertaking to develop a vaccine that is effective in providing protection from malaria. More than 100 previous malaria candidate vaccines have entered clinical trials over the decades of research.
Prior to this breakthrough the most recent vaccine was the historic WHO-approved "RTS,S/AS01" vaccine in 2021. This led to approximately a 30% reduction in severe malaria cases among vaccinated children.
Widespread use of the vaccine depends on the results of a larger trial involving nearly 5,000 children. The final trial data has been reviewed by Ghana's drug regulators but is yet to be formally published. Other government bodies in Africa are also studying the data.
Adar Poonawalla, CEO of the Serum Institute which is building a vaccine manufacturing plant in the capital Accra, said that the Ghana Food and Drug Authority's approval of this vaccine is a "significant milestone" in this "extraordinarily difficult" fight against malaria.
Further reading: