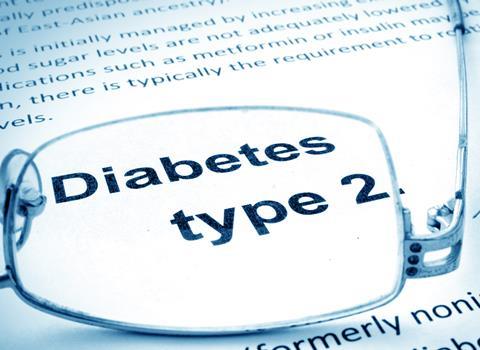 The FDA has approved Jardiance and Synjardy – in addition to diet and exercise – as treatments to improve the control of blood sugar in children aged 10 years and older, with type 2 diabetes mellutis (T2DM).
These drugs, which are taken by the mouth, expand the treatment choices for paediatric T2DM. Metformin, which was approved for paediatric use in 2000, is the only other oral treatment currently available.
Empagliflozin is the active ingredient in both Jardiance and Synjardy, and it lowers blood sugar levels by causing the kidneys to dispose of excess glucose in the urine.
Trials which studied the safety and efficacy of empagliflozin, showed the drug to be superior in reducing blood sugar levels compared to placebo. Results also found that patients treated with empagliflozin had reductions in fasting plasma glucose, a blood sugar measurement taken after not eating or drinking for at least eight hours, compared to patients taking placebo.
The most common form of diabetes, T2DM occurs when the body does not make, or use, insulin normally leading to high levels of sugar in the blood. The SEARCH for Diabetes in Youth study reported that T2DM in children increased by 4.8% per year from 2002 to 2015. As of 2017, there were approximately 28,000 cases of T2DM in children in the US. By 2060, if current trends continue, that number is predicted to be around 220,000.
"Today's approvals provide much-needed additional treatment options for children with type 2 diabetes", said Michelle Carey, M.D., M.P.H., associate director for therapeutic review for the Division of Diabetes, Lipid Disorders, and Obesity, FDA CDER.
Further reading:
FDA approval of Jardiance and Synjardy.

Diabetes Study of Linagliptin and Empagliflozin in Children and Adolescents (DINAMO)TM