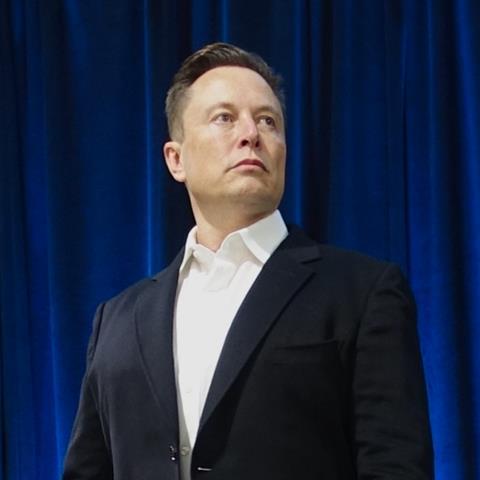 Neuralink – a company owned by tech entrepreneur Elon Musk – has received regulatory approval from the FDA to conduct a first clinical trial in humans of its experimental brain-computer interface (BCI). The device, Musk has claimed, could eventually be used to treat a range of conditions such as depression, blindness and paralysis.
Founded in 2016, Neuralink has designed a BCI it calls 'The Link'. Its BCI is a computer chip featuring thousands of electrodes per array, distributed across 'threads' – which are made from a biocompatible thin-film material – that is sewn onto the surface of the brain. The BCI is then connected to external electronics and even Bluetooth-enabled devices.
The FDA approval of Neuralink clears the first hurdle towards a human clinical trial, but the scope, focus and design of the study is not yet in the public domain. Recruitment for participants has not begun, however, Neuralink's website says it will be seeking participants with conditions which include paralysis, blindness, deafness or the inability to speak.
The FDA approval which has been given is for an investigational device exemption – a process that permits a device to be used in a clinical trial. Previously the regulator had rejected a request, made in 2022, on grounds of participant safety concerns. As reported by Reuters, this had related to the potential risk of the implant's lithium battery to overheat and doubts that the device could not be removed post-investigation without causing damage to the recipient's brain.

The company has tested its device in animals, with some success, releasing a video in 2021 (see below) which shows a BCI-enabled monkey using the Neuralink device to play the video game Pong with his mind.[1]
The use of devices to treat conditions such as paralysis and depression has been researched for a long time with many people already benefitting from cochlear implants to improve hearing. Another researcher in the BCI field, Synchron, also received FDA approval to test brain implant devices in July 2021.
Reference:
[1] YouTube: Neuralink - Monkey Mindpong
Further reading: