Moderna has finalised an agreement with the Government of the Republic of Kenya to build an mRNA-specific facility in Kenya which will eventually be capable of producing up to 500 million doses of vaccine per year.
Moderna, which specialises in mRNA therapeutics and vaccines, foresees that the new facility will bring its mRNA technology to the people of Kenya, and the region, where there are areas of high unmet need, including persistent infectious diseases like HIV. There is also the threat of serious risk to global public health from outbreaks of Ebola and Marburg viruses.
Historically most vaccines have been produced by using what is effectively a weakened form of the original pathogen for which inoculation-protection is sought – an inactivated or live-attenuated version of that pathogen.
However, mRNA vaccines work by using messenger-RNA sequencing to instruct the body's cells to produce proteins that go on to generate an immune response.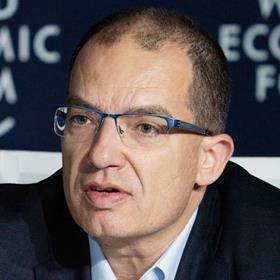 Stéphane Bancel, chief executive officer of Moderna, said that this agreement is a key pillar of Moderna's global public health strategy, and highlights the importance of using mRNA technology to build resilience in healthcare security in Africa.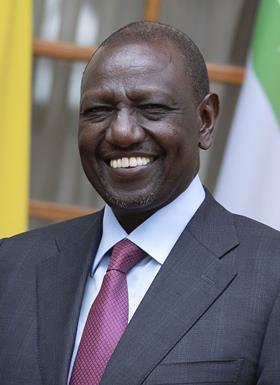 William Ruto, President of Kenya, added that this investment indicates how Kenya is "open for business," and that Moderna's investment demonstrates confidence in the Kenyan business environment and its healthcare sector.
This will be Moderna's first mRNA manufacturing facility in Africa, and will increase its capacity to be able respond to future public health emergencies on the continent.
Further reading:
https://investors.modernatx.com/news/news-details/2023/Moderna-Finalizes-Agreement-with-the-Government-of-the-Republic-of-Kenya-to-Establish-an-mRNA-Manufacturing-Facility/default.aspx