Lead Story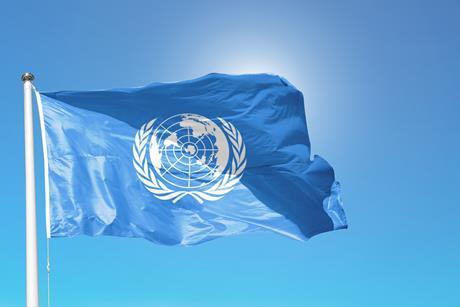 Singapore, the Republic of Korea and Switzerland are the first three countries to receive the status of WHO-Listed Authorities.
Industry news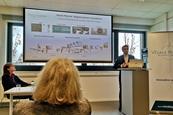 In a pre-clinical study, a probiotic bacteria has been found to boost immunity in newborn babies when given to the mother during pregnancy.


Survivors of thalidomide receive national apology from Australian parliament − "One of the darkest chapters in Australia's medical history"

Casgevy is the first gene therapy that uses the CRISPR/Cas9 gene-editing tool to be approved by the UK MHRA.