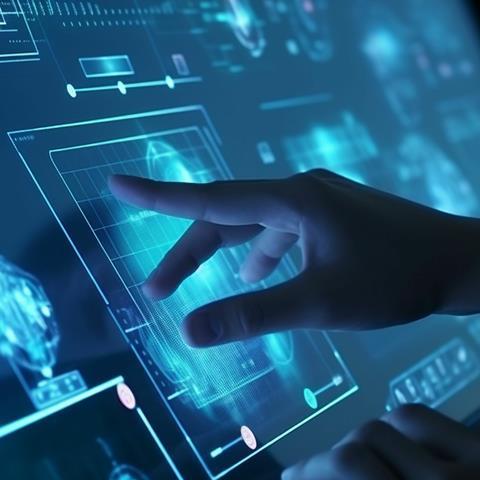 The FDA has established a Digital Health Advisory Committee to help the agency explore issues related to digital health technologies (DHTs) such as artificial intelligence (AI)/machine learning, augmented reality, virtual reality, digital therapeutics, wearable devices, remote patient monitoring and software.
The Digital Health Advisory Committee will seek to provide expertise in order to help improve the agency's understanding of the benefits, risks and clinical outcomes associated with the use of DHTs. Members of the committee will have technical and scientific expertise from diverse disciples and backgrounds. This will help ensure that digital health medical devices are designed to meet the needs of diverse populations.
"As digital health technologies advance, the FDA must capitalize on knowledge from inside and outside of the agency to help ensure we appropriately apply our regulatory authority in a way that protects patient health while continuing to support innovation," said Dr Jeff Shuren, Director of the FDA's Center for Devices and Radiological Health.
The FDA has invited those interested in serving, or nominating a representative, to submit their names for consideration electronically by accessing the FDA Advisory Committee Membership Nomination Portal. The committee is expected to be fully operational in 2024.
Many agencies are implementing measures to underpin safe and effective development of DHTs. In the EU, the EMA has previously published a draft reflection paper on the safe use of AI for novel human and veterinary medicines, and the UK's MHRA has announced the 'Software and AI as Medical Device Change Programme' to establish clear regulatory requirements for software and AI.