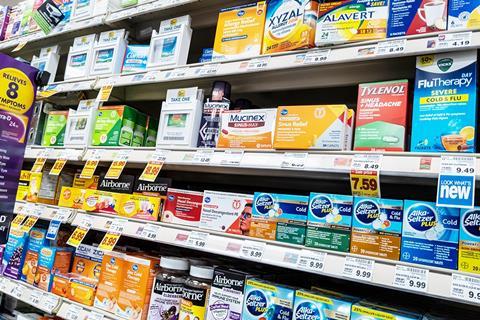 An FDA advisory panel has unanimously agreed that a common decongestant ingredient used in many over the counter (OTC) medicines is ineffective.
The panel spent two days looking at studies of phenylephrine, the active ingredient in well-known medicines including Benadryl, Mucinex, Sudafed PE and Tylenol. Multiple studies assessed by the FDA's non-prescription drugs advisory committee found that phenylephrine is, in fact, destroyed in the gut. This renders it ineffective when taken orally, whether in tablet, capsule or liquid form.
Concerns over the effectiveness of phenylephrine were initially raised in 2007, when pharmacists from the University of Florida urged the FDA to take the drug off the market. Dr Leslie Hendeles, part of the original research group, told the New York Times: "If you have a stuffy nose and you take this medicine, you will still have a stuffy nose."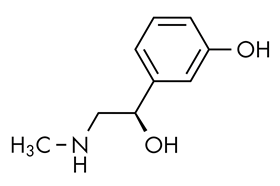 The US Consumer Healthcare Products Association, which represents manufacturers of OTC drugs, released a statement shortly before the FDA's panel meeting. It insisted that the drug was effective and said: "Oral phenylephrine (PE) has been relied upon as a beneficial nasal decongestant by American families for decades, and [the] FDA has repeatedly concluded the ingredient is safe and effective. This determination, established by multiple double-blind, placebo-controlled trials and supported by two previous FDA advisory panels, has also been validated by a meta-analysis of relevant clinical studies."
Jennifer Schwartzott, a patient representative on the FDA advisory panel , said: "I feel this drug in this oral dose should have been removed from the market a long time ago. Patients require and deserve medications that treat their symptoms safely and effectively and I don't believe that this medication does that.
"The bottom line is quality research has told the true story of phenylephrine," she added.
The FDA must now decide whether to set up a vote to ban the ingredient altogether.
Further reading:
FDA Briefing Document: Efficacy of Oral Phenylephrine as a Nasal Decongestant. Nonprescription Drug Advisory Committee Meeting