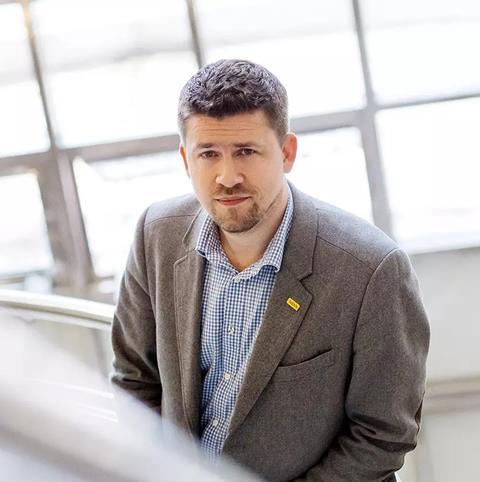 SSI Strategy, a US-based life sciences consultancy, announced on August 15, 2023, that it had entered into a definitive agreement to buy NDA Group AB, a Sweden-based regulatory affairs and drug development consultancy, although financial terms of the deal have not been disclosed.
The combined consultancies will offer services to guide sponsors in their drug development process, from conception through to market delivery. The merger follows several years of successful strategic collaboration between the two firms across numerous clients.
Operating since 2007, SSI's core competencies include clinical development, translational medicine, clinical operations, medical affairs, pharmacovigilance, health economics and outcomes research, and real-world evidence services. The consultancy has a reach which spans both the US and Europe to work closely with drug development clients providing its bespoke support model which includes the embedding of fully functional teams.
Founded in 1997, the NDA Group has an extensive presence across the EU, UK, Switzerland, and the US. The NDA Group provides the life science industry with highly regarded regulatory expertise. The team at NDA Group comprises more than 100 ex-regulators, industry experts and consultants highly experienced in finding the most efficient pathway for approvals.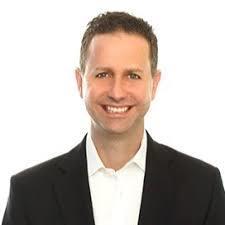 "This [deal] brings together two highly regarded consultancies to create an integrated, end-to-end provider of drug development and regulatory consulting services. Combined, we will provide our common client base with best-in-class clinical development and regulatory expertise," said Doug Locke, Chief Executive Officer of SSI Strategy.
Johan Strömquist, CEO of NDA Group AB, commented: "We are excited [for NDA] to join forces with [SSI] to expand upon this platform together. Together with SSI, we can optimize the regulatory path… For our clients, this will mean reduced risk, reduced costs, increased success rates and faster time to market. For the patient, this means higher quality treatments without unnecessary delay." Strömquist will stay on to serve as President of the NDA division within the overall new group.