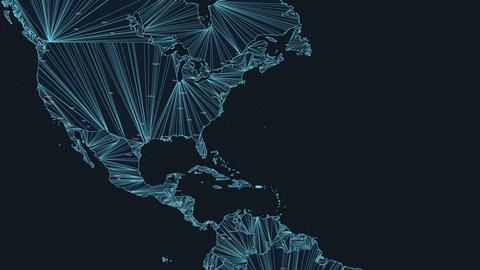 The focus of this issue is North America, but it's difficult to focus on just one region or one regulatory authority in today's environment. There is constant news of new collaborations, new pilots, new memberships where multiple regulatory authorities are working together to improve the quality and speed − in a responsible way − of product approvals. While this can make planning more complicated in the immediate future for regulatory teams, in the long run this harmonisation is just what is needed. Overlap occurs between drugs and devices, between software and devices, in the process of simultaneous review and approval like with Project Orbis. So, while this month's focus is on North America, we must all keep in mind our industry's growing interdependence.
Editorial – November 2023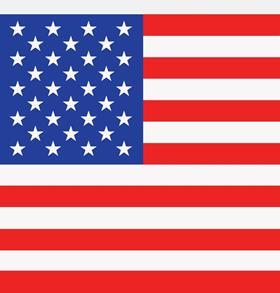 Manan Shah, of G&L Healthcare Advisors, discusses approaches to importing unapproved human-use products into the US. Currently, there are two strategies available, the PLAIR (Pre-Launch Activities Importation Requests) or the FTZ (Foreign Trade Zone) strategy. PLAIR was created by FDA's Center for Drug Evaluation (CDER) to help with efficiency and oversite for importation of unapproved finished dosage form drug products for ANDAs/NDAs/BLAs and not for development or clinical studies. All other importation situations are handled by the FTZ strategy run by the US Customs and Border Protection (CBP). FDA has jurisdiction over products in FTZ, but the products are not assessed by FDA until after approval.
An interview with Dave Evans, of CDISC, allows him to share the latest progress being made by CDISC to expand the supportive structure around clinical data needs. CDISC is adding partnerships and collaborations, for instance, an official affiliation with the TMF Reference Model Group, and working with the US FDA's Center for Tobacco Products (CTP) to develop non-proprietary consensus-based standards for use in studies of tobacco products. For many years, submissions to US FDA required knowledge of CDISC standards, and now that is expanding as other regulators increase their acceptance of raw clinical data.
John Joines, Desislava Dimitrova and colleagues, at PPD part of Thermo Fisher Scientific, have reviewed the complex and complicated controlled substances landscape in the US and EU. For instance, cannabis has been a controlled drug in the US and EU for decades, but recent activity investigating medicinal uses of cannabis − and the cannabinoid compounds that make it up − has put industry and regulators in a complex situation, as not all of the cannabinoid compounds possess hallucinogenic properties. On both sides of the Atlantic there are examples of US states, and EU member states legalising and decriminalizing cannabis and/or cannabinoids, without the highest-level approvals of the federal government or agencies such as the EMA. Research into psilocybin has also been dramatically increasing and faces the same difficulties. Both regulators have made moves to make it a little easier to conduct research, but more action is needed.
Solange Corriol-Rohou, David S. Ross and Amanda Tombs of AstraZeneca provide an overview of the Access Consortium, a group of self-described 'medium-sized' regulators that have joined together to increase collaboration and alignment of regulatory requirements and reviews. Members include Australia's TGA, Health Canada, Singapore's HSA, Swissmedic and the UK's MHRA. There is a focus on reduction in approval timelines by streamlining the review process to avoid duplication of work and GMP Inspection reliance where if one country has approved and inspected, the others will not re-inspect the same manufacturing site. Access has several initiatives in place, including one on new active substances and one on generics.
Shikha Malik, of Medtronic, discusses the benefits of the 'electronic Instructions for Use' (eIFU) introduction in the EU. The eIFU is intended to be more user-focused and friendly with an electronic version having the ability to include animation, videos, hyperlinks, and no language limitations on the number of languages that can be used. Industry's benefits include cost and process savings. Updates affect only the website rather than the box packaging, vastly improving turnaround times. However, there can be drawbacks in that the digital divide is a concern, as well as ensuring users are notified of updates, or corrective actions, after they've initially interacted with the eIFU. Also, GDPR conformance must be taken into consideration.
And finally, Mehyrar Behizad has once again collated his bi-annual medical devices regulatory round-up.